RS
Senior Software Engineer, Red Hat
Software Engineer working on Kubernetes and Windows Containers
Senior Software Engineer, Red Hat
Urvashi Mohnani is a Senior Software Engineer at Red Hat on the Container Runtimes team. She has spent the past few years developing emerging Open Source container technologies such as CRI-O, Buildah, and Podman. She is also a co-organizer for DevConf.US.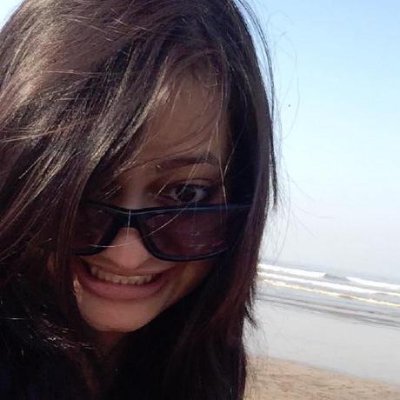 Senior Software Eng in the Office of Technology, Red Hat
Parul Singh is a Senior Software Engineer in the Emerging Technologies group within the Red Hat Office of the CTO. Parul works for the platform team wherein she is responsible for researching emerging technology trends and developing cloud-native prototypes that address the identified...
Read More →